Character Company Photography
I owned a princess party company (Princesscapades Princess Parties in Chicago, IL) for 7 years and did much of my own photography for it. Therefore as a fellow character company owner, I know just what you're looking for in character photos!
​
You need photos that will pop on newsfeeds and timelines and cause people to stop scrolling and pay attention to you.

You need photos that showcase the quality of your costumes as well as your performers.

You need photos that make your clients feel as though you are walking out of a fairy tale and into their party!
​
These are the exact kind of photos I can capture for you - quality content for all your social media, website, or advertising needs! Scroll through my portfolio below for inspiration then contact me to plan something together!
Shoots that take place outdoors or at a location other than a studio. Provides more diverse and interesting envrionments but can be dependent on the weather, may require permits or be subject to bystanders and on lookers!
Shoots that take place in a studio. More private and offers more control over lighting and setting. Can be an elaborate set up or plain white or colored background. Background replacements also available.
Pricing is based on the amount of characters. This will also determine the timing of the shoot as well. General pricing and time lines are listed below. These are just general starting points, I can always customize it just for you and your needs!
Included in all packages!
Preview pic within 24 hours

Dedicated Pinterest board to share ideas
​
Individuals and Pairs
Starts at $50
​
​
Includes:
1-2 People

7-15 photos total depending on # of characters

At least edited 7 photos of each character.
Small Groups
Starts at $150
​
​
Includes:
3-8 People

15 - 30 photos total depending on # of characters.

At least 3 edited photos of each character

3 Full group shots

Other pairings and groups as time permits
Large Groups
Starts at $300
​
​
Includes:
9+ People

25-50 Photos depending on # of characters.

At least 1 photo of each character

3 full group shots

Other pairings and groups as time permits
Optional Add Ons
Prop Kit
---
Over the years I've amassed quite a collection of props for princess themed photoshoots. I've got a wide variety of fake flowers such as roses and sunflowers, magic lamps and carpets, fancy looking books, tiaras, wands, sea shells, glass slippers, apples, birds, faux snow and more! I even have a fake cake based off the Frozen Fever short and a hundred snowgies!

I also have a collection of fake weapons such as blasters, swords, a katana and a TON of lightsabers.

I can bring any applicable props to use. If you see a prop in a picture, feel free to ask me about it! Chances are it's mine and I can bring it!
---
Holiday Props
---
Get your holiday content knocked out in one shoot with holiday themed propped! From Santa hats to fake jack-o-lanterns, we can make content to post for any holiday!
---
Watermarking Service
---
You may already know but the character company world is RIFE with photo stealing! The best way to prevent this is to watermark your photos in a way that makes them hard to steal! It's also handy when events and venues you work with use your photos to promote. I know they don't always give your company credit so if your images are watermarked, you won't need to worry about!

For a small fee I can watermark all the pictures I take for you with YOUR watermark!

It can be descrete and subtle like this:

Or large, in charge but still tasteful like this:
---
Magical Moving Edits
---
If you want a REALLY eye catching, scroll stopping photo, consider adding a little magic to them! I can animate some elements of one or two of your photos to create something truly magical! I can add falling snow, sinister fire, creepy fog, shimmering sun, electrifying sparks and more. These will for sure catch people's attention on their feeds and make them pause on yoru page! Here are some examples: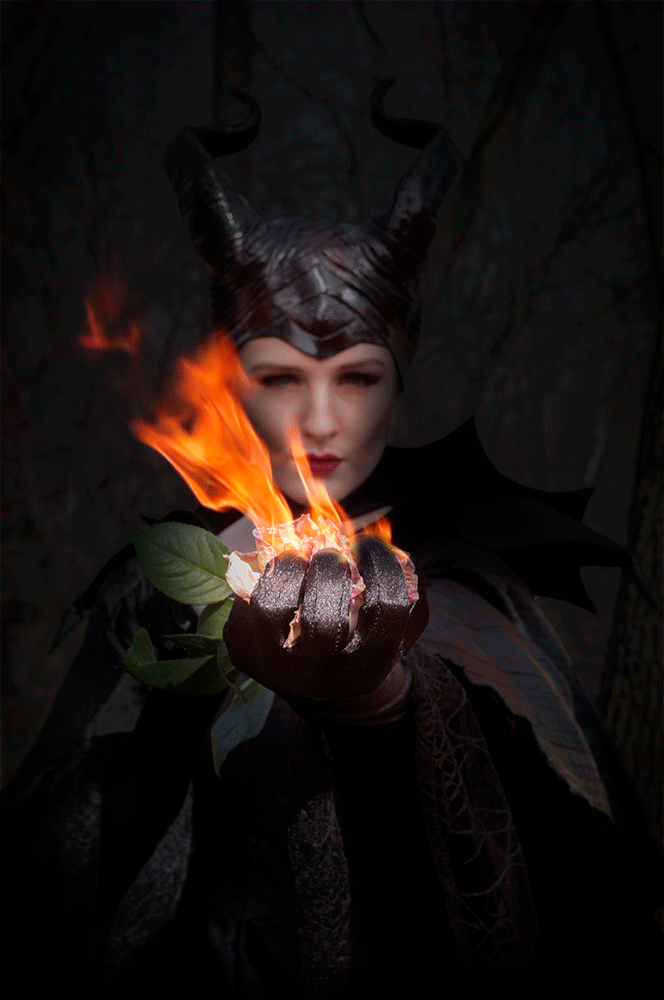 ---
Composites
---
Looking for another way to make your images stand out? Let me transform them into something out of this world! A step up from a simple backgroud replacement, I can add elements to put your character right back into their fairytale world. Here are some examples: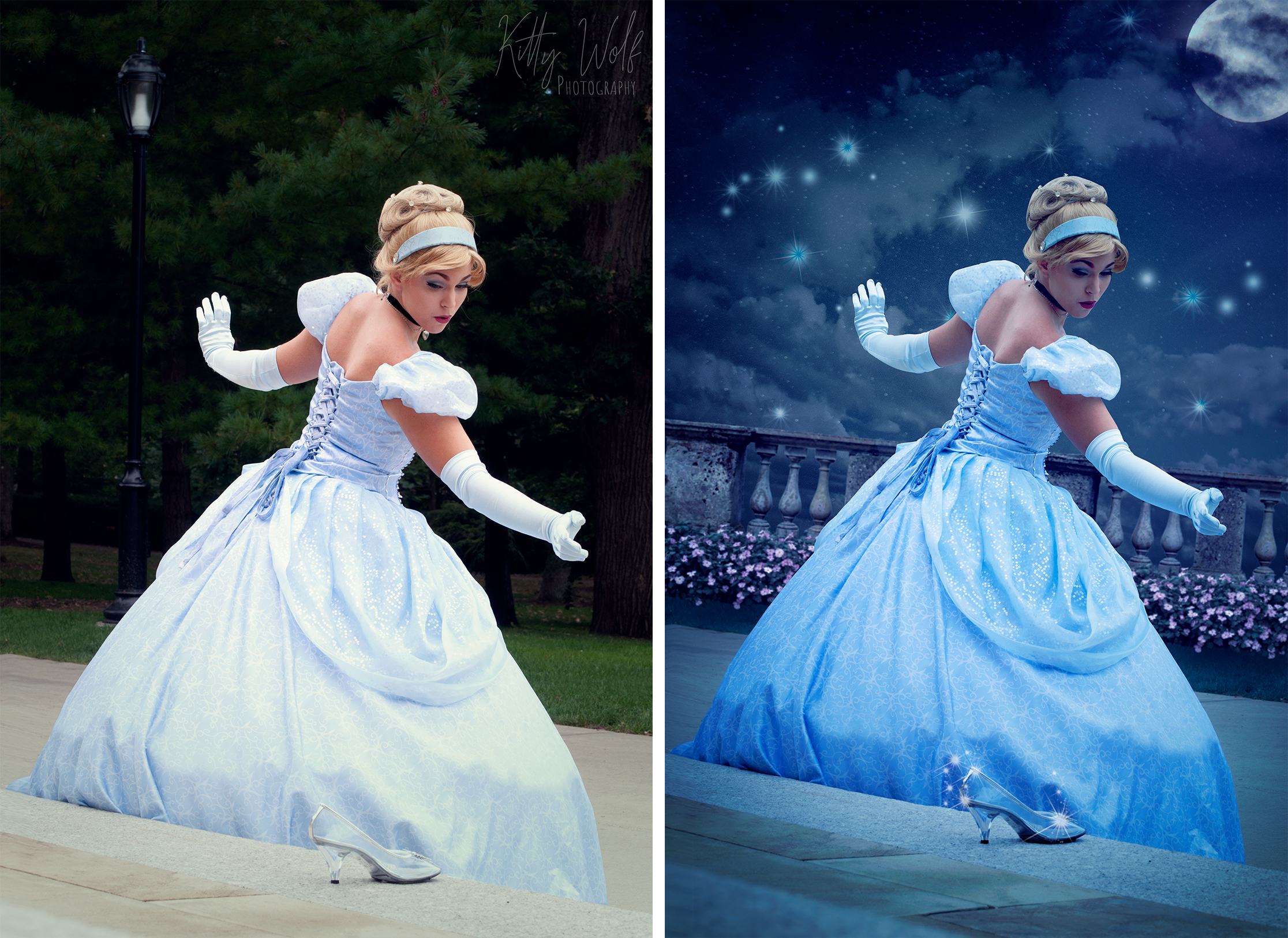 ---
Social Media Graphics
---
I can turn your photos into eyecatching graphics to promote your business, host a contest, advertise an event, celebrate a holiday and more!

Here are some examples:
---
---
Submit this form to get in touch for a quote and to get started booking your own magical character shoot!
Don't have all the details of your shoot yet? That's ok! We can sort the fine details out later, this is just the initial inquiry!